LUI SUPPORTS MUSIC EDUCATORS AND LEARNERS IN THREE AREAS:
The University of West London
The University of West London is a great place for music enthusiasts to advance their passion.
Those wanting to make music teaching a career can enhance their teaching credentials at the London College of Music. The London College of Music is a school at the University of West London.
Those wanting to pursue their interest in music, while doing their degree in another academic field, can also do so at the University of West London, or UWL. UWL is a top-tier university offering respectable undergraduate and postgraduate courses. Please visit its website for course details: www.uwl.ac.uk.
LUI supports individuals looking to further their education at UWL, either in music or in other academic fields. For enquiries, please contact LUI here.

Teaching Diploma Preparatory Course
Many talented musicians choose to become teachers. They have benefited from their teachers, and would like to give back by teaching.
These musicians would have mastered the playing of a particular musical instrument and the theory. Whilst proficient in playing, their teaching approach varies. For many teachers, their teaching techniques are shaped by the teaching they had received. Some are more effective than others.
LUI offers a 7-day teaching diploma preparatory course for music teachers. The course is conducted by Dr. John Hooper, an experienced examiner at the London College of Music. Click here for details of the course and Dr. Hooper.
To enroll, training teachers must have had achieved grade 8 in both the performance and theory examinations, either with the London College of Music Examinations – the examination board of the London College of Music – or its equivalent.
This course is suitable for new and current teachers. It will equip music teachers with more effective techniques in teaching. It will also form the foundation for those wanting to pursue a music teaching diploma, which is available at the London College of Music.
This 7-day course is offered by the London College of Music.
For music learners, having a teacher with such a certification offers assurance.
Stave House Teachers' Training Course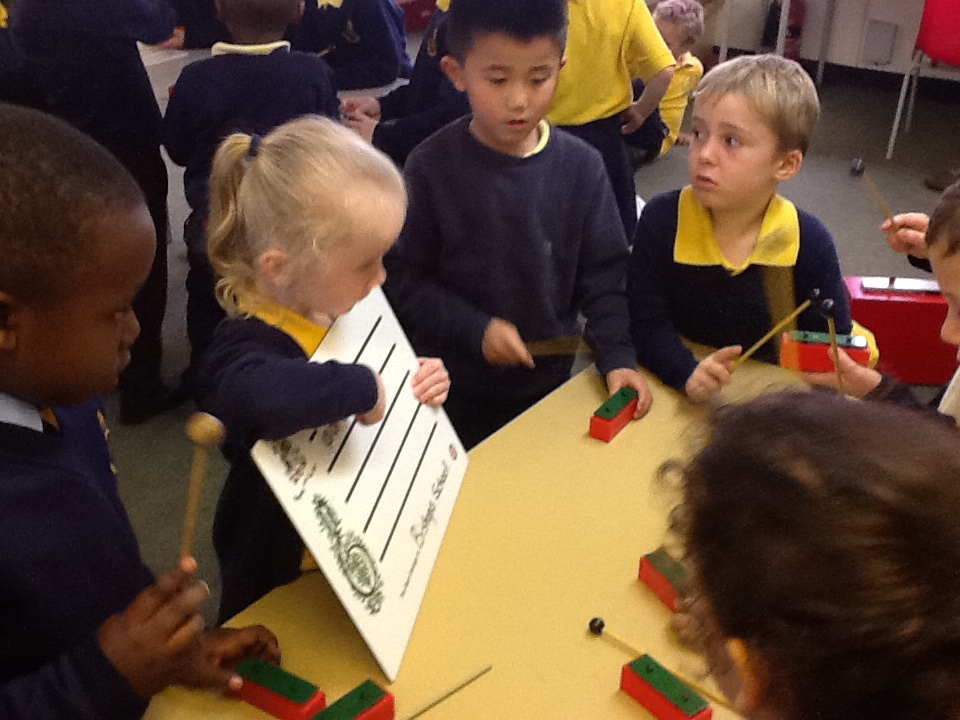 Stave House courses are available through LUI. Music educators wishing to learn more may contact LUI here.