If you can't come to us, we'll come to you.
Engage a Stave House teacher
Stave House – Music Educator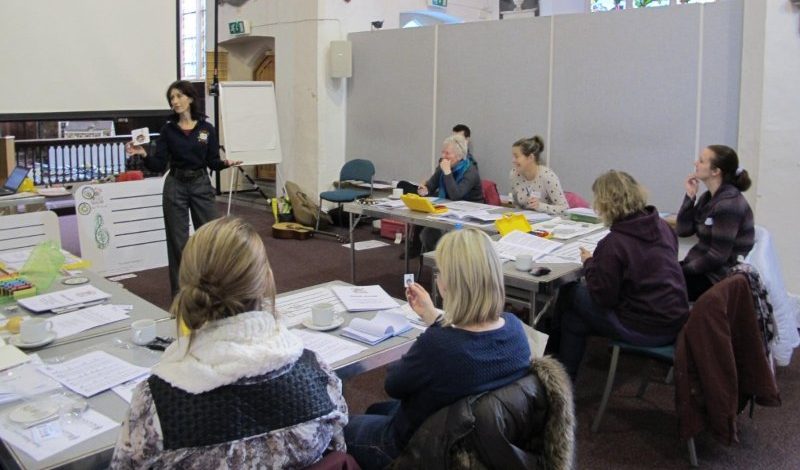 The Stave House method of teaching music revolutionises the way music is introduced to the young. It engages the children in ways that are fun and thereby instills interest. Children will be equipped with the music knowledge and tools that will remain relevant in their later years.
The Stave House technique is compelling in two ways. First it gets more children interested in learning music, and keeps them interested longer. Second it sets the foundation that facilitates advanced music learning later on.
The Stave House programme is designed to build music literacy. It does so by using magnetic boards and other associated materials. These teaching materials are readily available and affordable. No additional investment in musical instruments is needed.
Making the Stave House teaching available in your music centre will enhance your overall offering, making it more complete, more comprehensive.
LUI is the authorised provider for Stave House in the region. To music centres and teachers, LUI is able to assist in the following ways:
Organise Stave House training for music teachers
Supply the Stave House material needed to conduct lessons
Manage the logistics for students undertaking Stave House assessments, offered by the London College of Music Examinations
Handle the licensing aspect of using the Stave House teaching method
For already trained Stave House teachers, LUI's support will be ongoing, to ensure continuous development.
The support LUI provides for the Stave House teaching is end-to-end.
Engage a Stave House teacher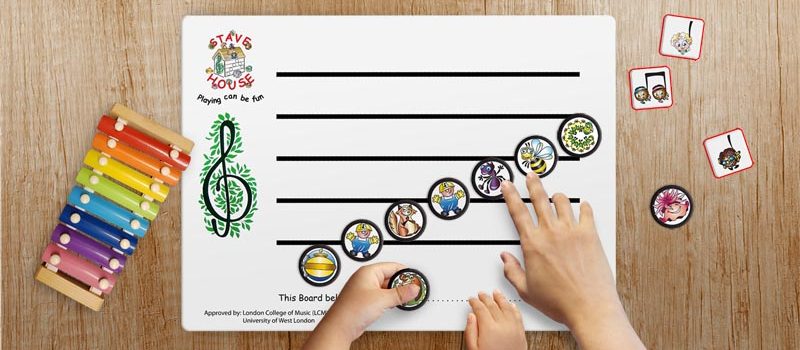 If you can't come to us, we'll come to you.
Stave House is now able to provide your pre-school or music school with qualified teachers trained in the Stave House Method. If you wish to find out more about this service, please leave your details below and we will get in touch with you.
I'm keen to find out more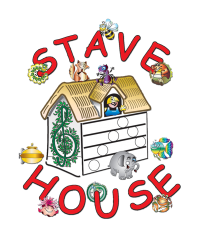 Introduction to Stave House Method